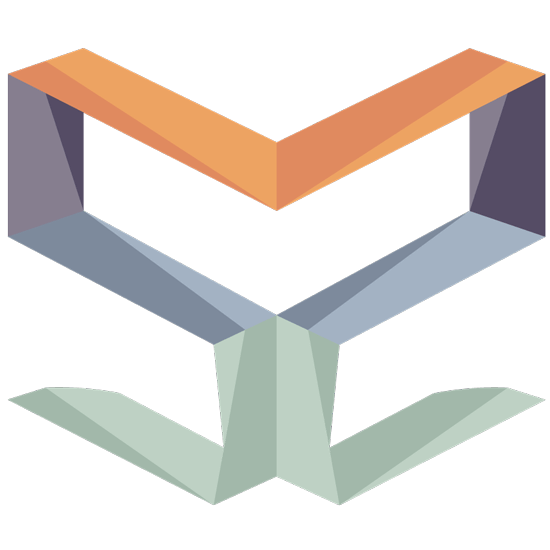 As founder of Seven Seeds Media, I am currently focused in helping small and medium-sized companies design, implement and adjust integrated digital marketing solutions.
Strategies based on data that are adjusted and optimized to generate the best results and meet the specific needs of our customers.
We can take care of all the aspects involved in increasing your presence and authority on the Internet, positioning your web properties in the SERPs and optimizing the return on your investment in digital media.
Send a message to email s.sherwell@sss-media.com and tell me how can I help you.

The last step I have taken in my professional life, it came naturally in my quest to create websites that actually work and serves a purpose other than a flashy online business card.
Animation, VFX, and Video production
Cartoon style 2D animation using Flash, motion graphics powered by After Effects and Cinema 4D or composites for Films and big format projections.
I have had the pleasure of working in different and exciting projects, from horror and sci-fi films, to video mapping events in amazing locations.
More of a hobby, I have had the pleasure of designing branding elements like logos, business cards and illustrations.
I love mixing techniques and tools to create different results.
I focus in creating functional design, concentrating in the user experience.