Building and growing business through SEO & Digital Marketing solutions
I focus on generating digital business solutions that enable my clients to achieve their online goals.
Increasing your ROI is my success story.
---
Done for you
I can set up a managed or dedicated team to work for your business. Complete with a marketing manager, copywriters, community managers, SEM specialist, graphic design, and even WordPress management.
Done with you
I work with your team on filling the gaps in your marketing team with specific services like SEO, PPC, and ads campaign management, content writing, graphic design, among others.
Done by you
I will work on the plan and help you get your team trained and well prepared to implement the strategy. We monitor progress, and I advise on how to keep the team on track.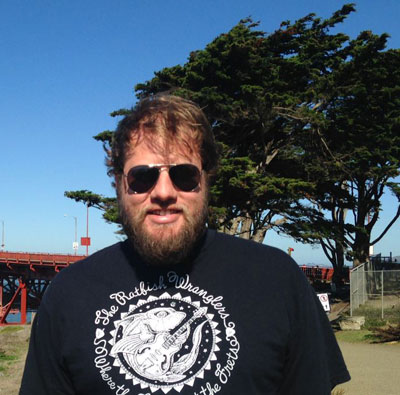 Articles , News and Media
SEO tools, there is an ever-growing list of different tools made specifically to help with SEO tasks and activities. From linkbuilding to on-page SEO content recommendations, today you can find a tool…